The theme of this year's contest is:
What I see
for Canada's future is...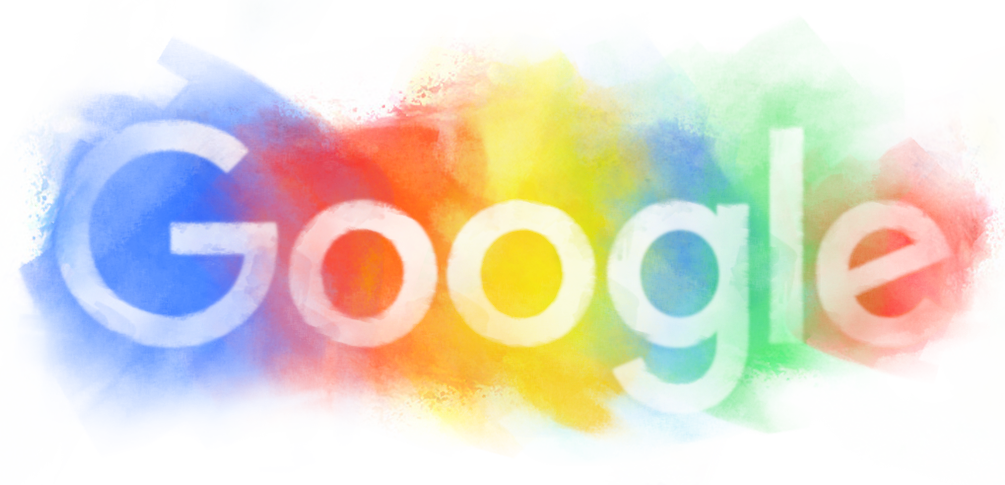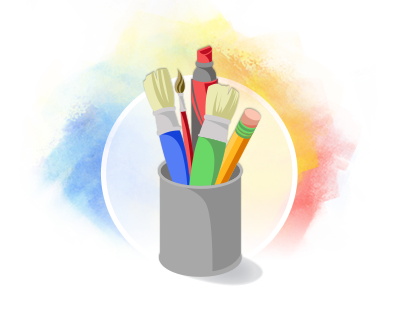 Vote and help decide the Doodle 4 Google winners!
We received thousands of doodles from young artists across Canada showing us what they see for the future.
Now, we need you to help decide the winners of this year's contest. By voting today, you can help pick our national winner, who will win a university scholarship, a technology award for his or her school and have his or her doodle featured on Google.ca for a day! Plus, you'll also help us choose the students who will win technology awards for their schools.*
Our finalists shared their visions of Canada's future, picturing everything from new modes of transportation to a cleaner environment to innovative technology to diverse and multicultural societies. These amazing young artists, along with thousands of others across Canada, showed us a future Canada that we're proud to share here.
The winners of each Grade Group will receive technology awards for their school and a trip to our finale event at the Art Gallery of Ontario on June 13th.*
*For full details on prizing and Contest Rules, see here.